---
The game creation tool ZGameEditor is released in new version 1.7.0 with the following changes:
- ZGameEditor now has a cross-platform runtime engine:
"Make your projects run under Linux and Mac OS X"
.
- New sample project
FPS-Demo
demonstrates how to create a 3D game.
Screenshots of FPS-Demo on Windows, ShaderDemo on Mac OS X, FPS-Demo on Ubuntu Linux: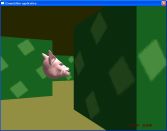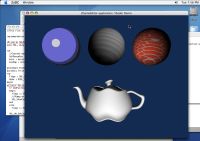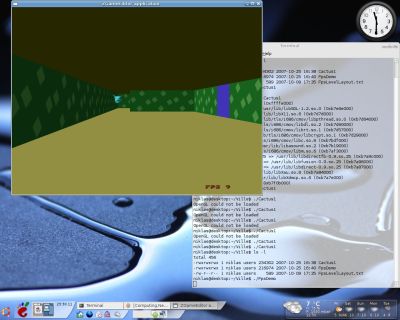 For more info and download:
click here to view the change log
.
Or go to the
main ZGameEditor page
.